An SEO's job is not just about Google rankings and organic traffic. It's about uncovering online opportunities, and leveraging them for maximum effect.
In other words, it's about getting your site in front of a steady stream of customers that are ready to buy!
As many of my clients can attest, my focus as an SEO is always on increasing sales and reducing costs. Below, you'll find case studies on just a small fraction of the businesses that I've worked with to achieve amazing results.
If you'd like to know more, I'm always available to chat. Just schedule a free consultation!
Digital Trends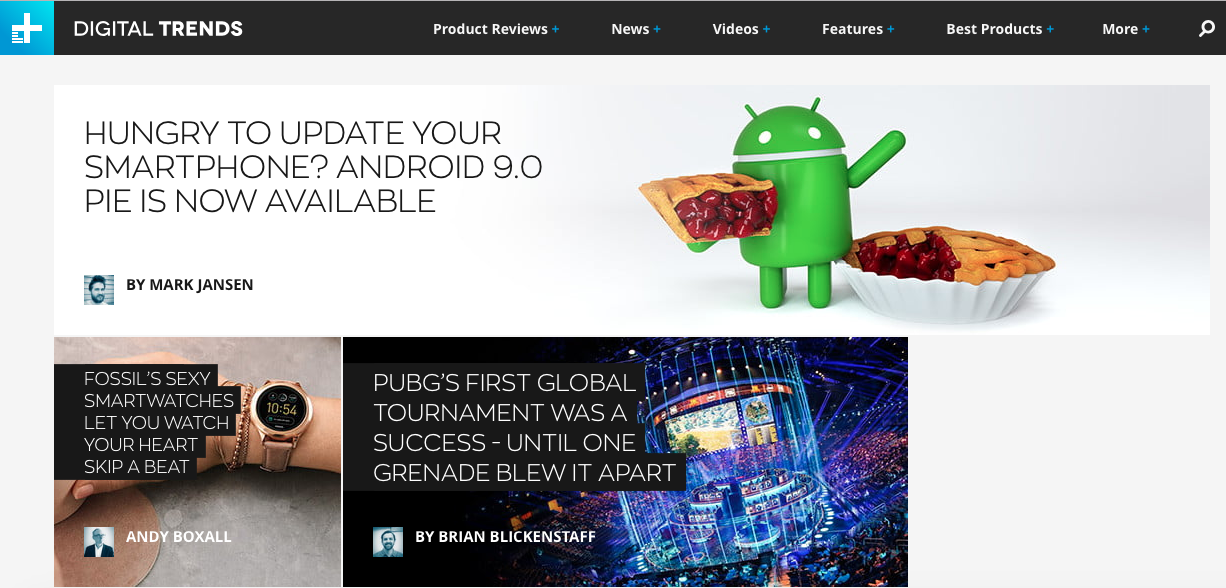 Since launching in 2006, Digital Trends has emerged as a major player in the tech reviews space. Their no-nonsense approach to product reviews combined with expanding content offerings including podcasts and videos have gained them a solid reputation for fair and insightful reporting.
From humble beginnings, the site as grown to generate millions of page views for content covering everything from phones to cameras, wearables to cars.
With over a decade's worth of quality content on the site, Digital Trends commands an impressive amount of organic traffic. But after years of consistent traffic, the Digital Trends team suddenly noticed something disturbing…
Due.com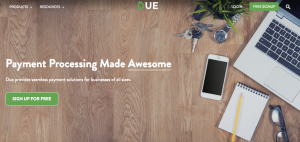 John Rampton is an expert in content marketing. If there's one thing he knows, it's how to write copy. When he started Due.com, an online payments processing service, he knew exactly what type of content he needed to engage his customers and get them excited about the company. But John is the first to admit that he doesn't know that much about the technical side of SEO. Like any smart business owner, he understands his blind spots, and seeks out experts to help him fill in the gaps. While he knew what the people coming to his site wanted, he just wasn't sure whether Google's algorithms would love his content too.
AMain Hobbies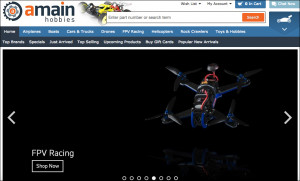 AMain Hobbies is a leading online retailer of remote controlled cars, planes, drones, and other toys based in Chico, California. AMain operates an e-commerce site with over 60,000 product pages. As you can imagine, a site that large is a significant challenge to optimize. In 2013, AMain found that although they were receiving a substantial amount of organic traffic, they were not ranking for many key product terms in their niche. In fact, over 30% of their traffic at that time was coming from branded searches like "amain hobbies". AMain knew that missing out on product searches meant one thing: they were also missing out on sales! But how could they fix their rankings and dominate the Google results for remote controlled toys and vehicles?